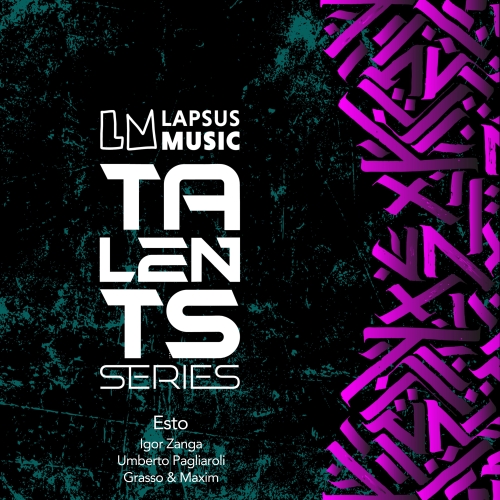 Igor Zanga
Igor Zanga was born in 1989 in Alzano Lombardo (BG) from an early age he became addicted to music, fascinated by the world of tech-house he began to produce the whole age of 14, and thus began to play in discos in the area, and small pubs . 
After a moment of detachment that lasted almost 10 years, he finds his way back into the world of music and production, thanks to Jam live studio, a place that gives him the opportunity to return to expire through his music. his first Ep comes out in October 2019 thanks to the collaboration of the House of boost records. 
soon after comes the collaboration with Labeluid, kleosrecordings, noexitrecords, nevada label, bayres label, monkeystereorecords and creepy limitide.
To date I thank all those who support me in my musical project.