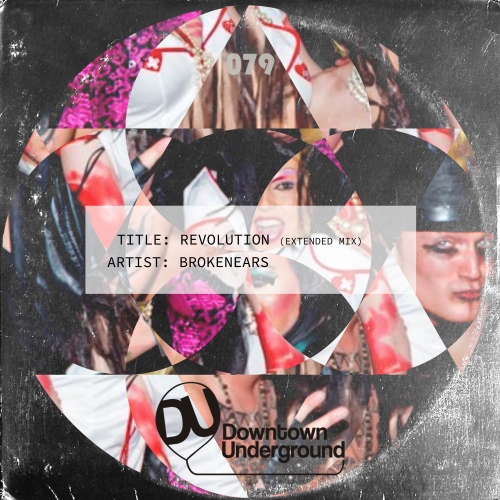 Brokenears
BROKENEARS are two DJs, producers and remixers.
Creative, eclectic, determinate are a few of their characteristics.
For productions are in an ongoing musical evolution and they research fresh inspiration at the cutting-edge of the international clubbing.
Their "old school" roots can be easily feel.
Their performances range from the Deep-House to Tech-House, from the Soulful to Funky-House with tribal influences and vocal elements, not excluding any House Music genres.
Their strength are their passion...They dare, they experimental... all this to be different.