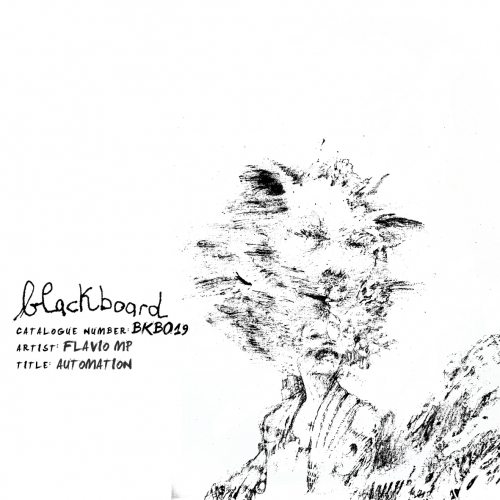 Flavio MP
Hi my name is Flavio Molin Pradel !!
 
I started to enjoy electronic music in 1985, which was also the beginning of the development of house music in Italy. 
I grow up with club music from Andrea Gemolotto, Leo Mas, Fabrice ecc.  (MOVIDA CLUB '88 '93 in Jesolo Pineta).

After moving to Vienna, in 1993 I started to play and organized several parties. I've been traveling around the world with my vinyl-disc bags and 1000$ in my pocket to visit Indonesia, Thailand, India, Ibiza and many more for almost 7 years.
The passion for this music  has never stopped, but after 15 years I decided to no longer dedicate all my time to that lifestyle. 
Nevertheless, almost 5 years ago, I restarted to play music and by now I'm also producing electronic music.