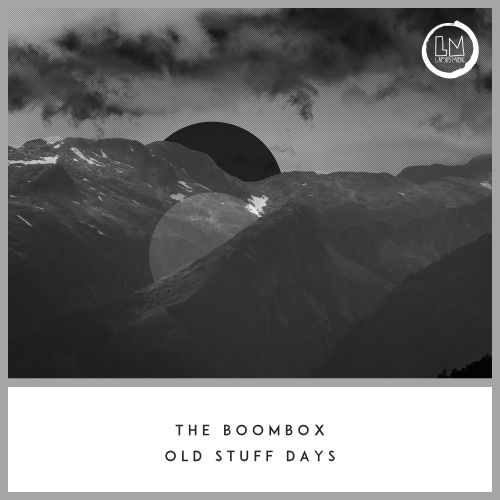 The Boombox
The Boombox born in 90, is developed for the dance floor, demanding and methodical in his sets we could define him as hypnotic, his addiction to overhead lines bass and drums give all that depth, innovation and dynamism, which seeks on the track, contrasted by its forms of darkness and creativity make him be catchy and constant in their sound.

Supported by Jamie Jones, Stefano Noferini, Roger Sanchez, Supernova, Detlef, Amine Edge & Dance, Jacky, PAX, Ki Creighton, George Privatti, Guille Placencia, Toni Varga, Alvaro AM, Shaf Huse, Cassimm, Dj Dep, Alan Nieves, Iglesias, Mason Collective, Gruuve, Rowen Clark, Paul Cart, Cristian Merino, Razzo...

His tracks have appeared in Elrow (BCN), Space Miami, Paradise, Fabric (LDN), Kaluki Mix, Solardo Take Over (Rinse FM), Too Long (ITA), The Home (BCN)


He has shared the stage with national and international artists, Paco Osuna, Francesco Farfa, Paul Ritch, Dj Murphy, Uner, Mendo, Marc Maya, Toni Varga, Mario Biani, Robert Lamart, Miguel Bastida, Dj Raid / Jeancy, Dave B, Oscar Palacios, Paco Maroto, Efren Kairos, Lexlay, Agatha Pher, Fatima Hajji... many other artists.
During this path has gone through clubs and festivals as concerning as ElRow (Barcelona), Pacha (La Pineda), City Hall HappyTechno (Barcelona), Le Bako Private Club (Barcelona), The End of the World Festival (Tarragona), as well as promoting their own parties.