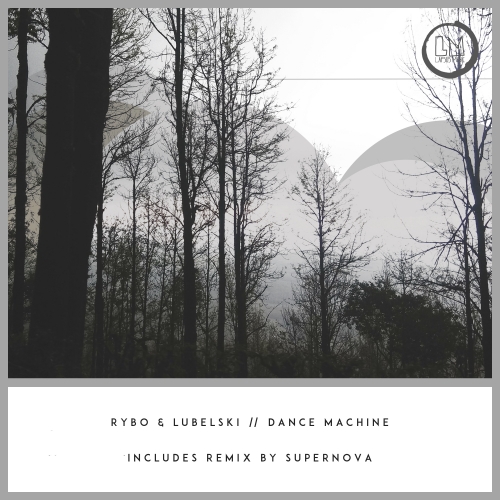 Lubelski
Multi-instrumentalist and self-proclaimed audiophile, Lubelski utilizes analog
gear, vinyl sampling, and unique styles of synthesis to create refreshing
beats undefined by trends. He aims to offer a diverse range of sounds that
exist somewhere in between the realms of psychedelia, world, rave, and
comedy. His passion for music and eclecticism results in records that have
the ability to make you dance, think, and even laugh.
Lubelski's catalog includes releases with esteemed labels such as Nervous,
Sweat It Out!, Anabatic, Room Temp and Popgang under his various
aliases. However, his work with Desert Hearts is what has put his moniker on
the map. His breakout tune Doses, co-produced by Fritz Carlton, still ranks
as one of DH's biggest tracks to date. Followed by his solo EP, Keep Going,
which received wide spread support from the likes Latmun, Pirupa, De La
Swing, Gene Ferris, Riva Starr, and more, the fresh faced producer has
shown no signs of stopping.