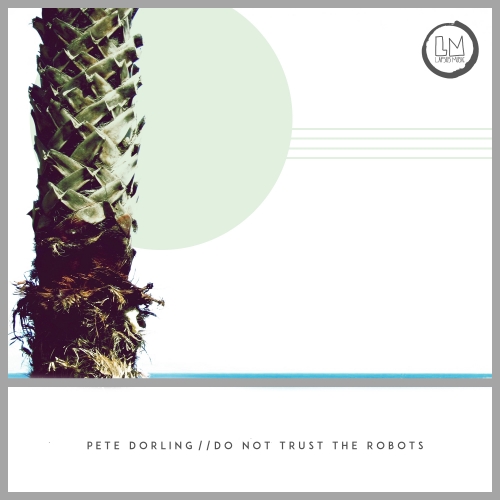 Pete Dorling
Working the house music game since his teens, Essex born DJ and producer Pete Dorling has really been hitting his stride over the last couple of years. A real rocket ride from running parties in based out of his Southend hometown, to playing all over the world as a touring artist, Pete won't be slowing down anytime soon.

Having been involved in everything from early 90's raves to pirate radio, he has had a personal and passionate experience of the electronic scene, which influences his sound today.

As hardworking in the studio as he is in the DJ booth, Pete's unique blend of house and techno have seen his tracks picked up by a raft of highly respected imprints, including Simon Baker and Geddes' label No Fit State (with a remix from Mr. Baker himself, no less), Viva Warriors, and the mighty Hot Creations – Pete's track "Palonga" being featured in Carl Cox's Radio 1 Essential Mix, and most recent signing "Manyana" lighting up dancefloors all over the globe last Summer.

Pete has also set his sights on his own label for 2017 – Interzone Music Club's first EP dropped in March (a split EP with label cohort Spatial Awareness), with more hugely exciting music in the pipeline from some amazing producers, including of course, Pete himself.