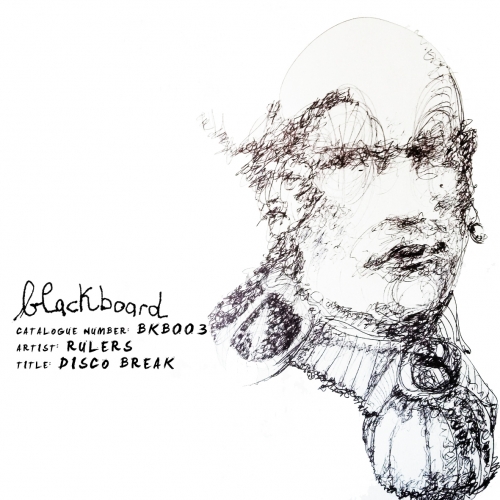 Rulers
Mattia and Andrea Orizio, aka RULERS.
Two guys understood to be united by a single passion: MUSIC.
After spending the best years of their adolescence learning to understand and perform music; they following and listening to the best projects in the field of Tech-House led by the most famous international DJs, they decided to join forces and form their own personal project.
Just a year after their debut, already released on labels: " Moan, D-Floor, Paul's Boutique, No Excuse, Lemon-Aid Music, High Pressure.
Mixing the sounds of traditional musical instruments with the unmistakable stamp "Grooves" that only the Tech-House Music can give, every song is unique and groundbreaking.
RULERS's tracks have been played all over the world, from Love Family Park festival, Kiesgrube, Amnesia (Ibiza), Cavo Paradiso (GR), kappa future festival (IT) and They have gained support from many different and well respected DJ's, including Marco Carola, Locodice, Lee Foss, Neverdogs, LEON, Stefano Noferini, Joey Daniel … and many more.
For The Rulers, Music is the best way to deal with everything that life every day reserves and to express their being.