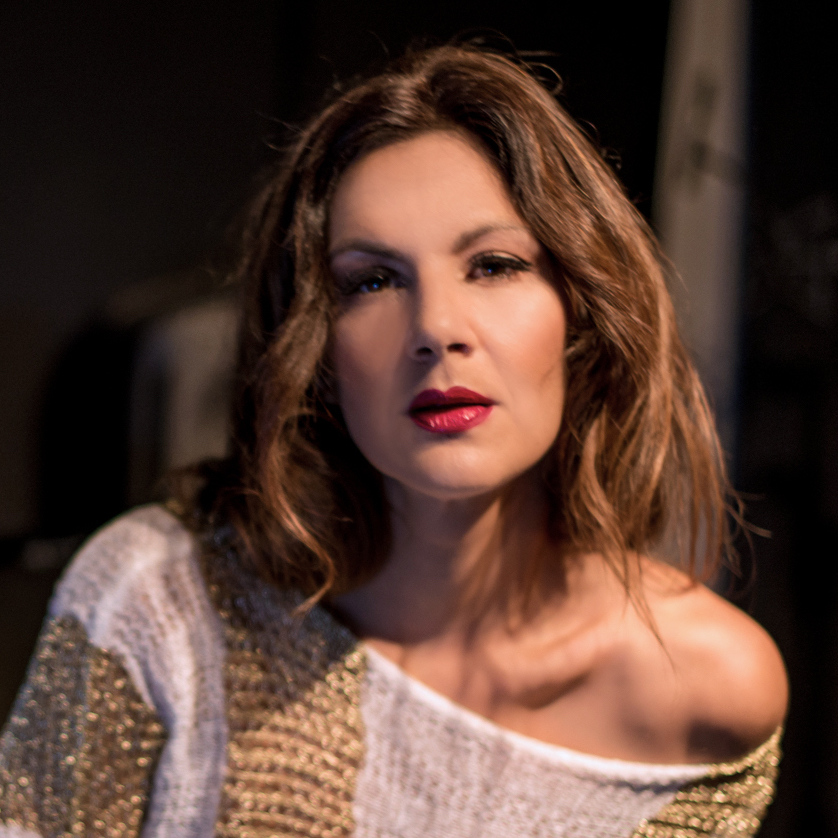 Davina Moss
Davina Moss is one of the hottest artists of the moment.  She has headlined some of the most illustrious clubs and festivals across the globe for the last 15 years and has played to crowds of up to 60,000 in Brazil, Japan, Russia, South Africa, Israel, Australia, Chile, Mexico, Argentina and many more. 
Since making Ibiza her home, Davina has been seduced by the underground of electronic music, giving her music an edge that has seen her increasingly in demand performing at the coolest venues on the scene.  Davina's emotive, sexy house and tech house sound has been rocking the dance floors of DC10, Pacha and Zoo Project.
 
Adept in a number of different styles, Davina is an accomplished producer and remixer.  Her tracks can be found on labels such as Jamie Jones' Hot Creations and Hottrax , ViVa Music, Do Not Sleep , Clarisse recs , Armada,Form recs, Pacha Recordings, Upon You Recs and Natural Rhythms to name but a few.  Les Schmitz, Matt Tolfrey, Ki Creighton , Raffa Fl,The Supermen Lovers, Charles Lima, Alex Neri, Luna City Express, Federico Grazzini, Jon Rundell, Morttagua are among those who have remixed her productions.  There has been plenty of love shown on the dance floor with support from the likes of Jamie Jones, Richy Ahmed, Detlef, WAFF, Jean Cedric, Graham Sahara and Cristian Varella..
 
Davina Moss is definitely one to watch out for.