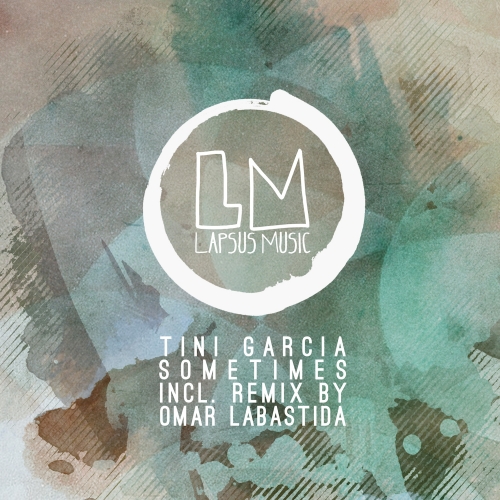 Tini Garcia
Tini Garcia, experienced DJ, music lover and passionate groover that defines him as a Tech House artist, his DJ Sets are loaded of pure infectious Rhythm.
In 2013, Tini founded his imprint record label called Selected House Label, home of his music and studio productions, Tini also release in labels such as Beatfreak Recordings where he published his first album along with D-Formation or Stereo Productions, Monique Speciale, Natura Viva to name but a few.

Tini have been playing in the best clubs of Spain including Space, Pacha and Privilege in Ibiza, Fabrik, Sala Arena, Kapital, Pagoa in San Sebastian and festivals such as Lost Recycle Festival Soria or Lovin Ibiza Festival.

Definitely a new name to be reckoned with in the new Spanish electronic scene and a guaranteed bet if you are looking for some quality underground stuff.